Look what we have in store for you.
Why not take a virtual tour of our new store?
Simply scroll down to see what we have to offer.
1. Our easy access entrance and basket/trolley park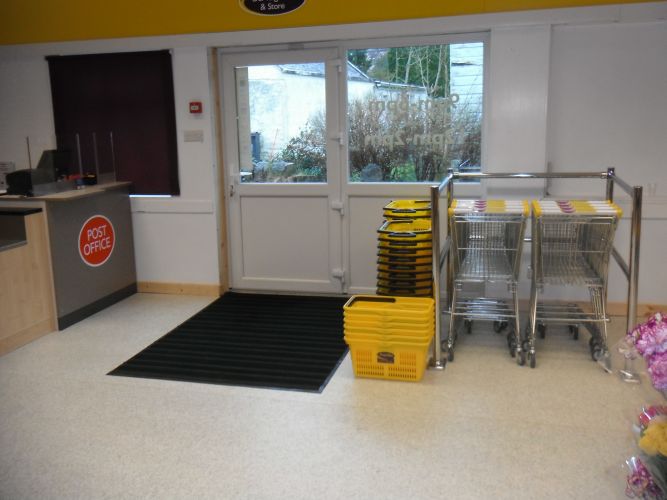 2. Welcome to the new Post Office and Store from Dugie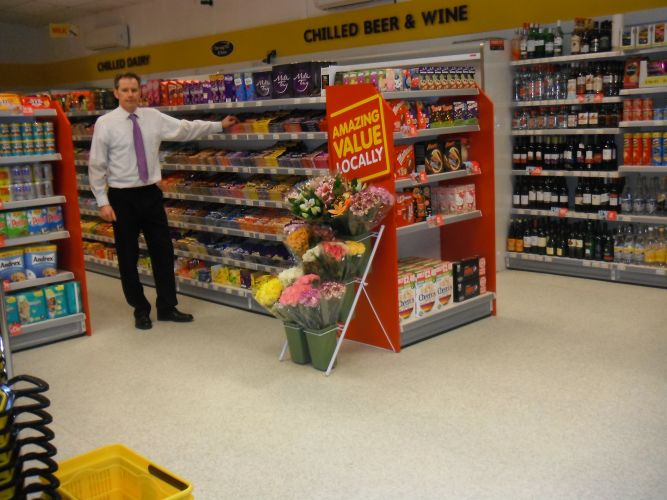 3. The first aisle has a wide selection of papers, magazines, cards, gift wrap, canned goods, preserves, and much more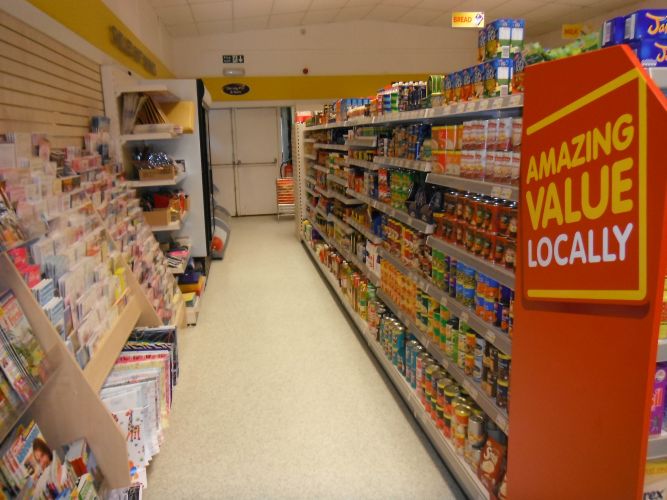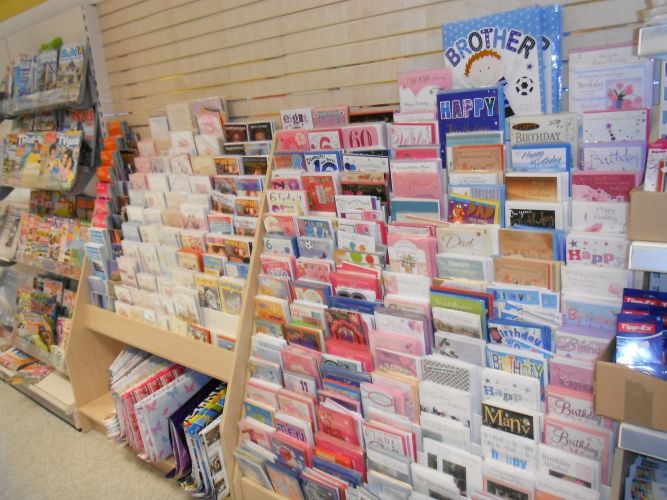 4. At the end of the first aisle you will find our well stocked dairy cabinet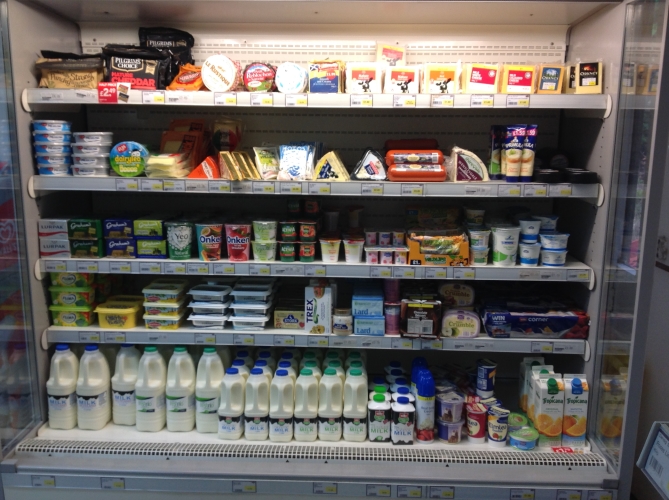 5. The second aisle has all your favourite cakes, biscuits, snacks and sweeties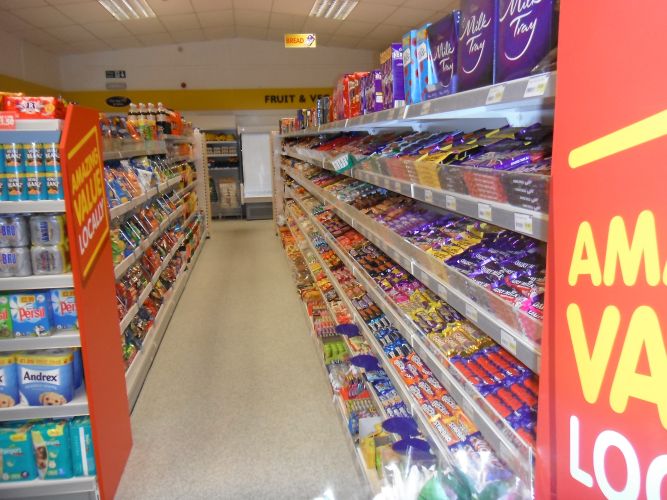 6. At the rear of the shop is our well stocked fruit and veg area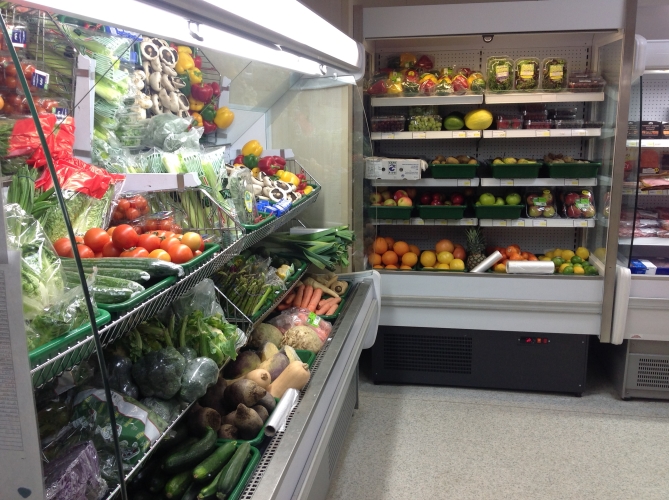 7. Our third aisle has all your cleaning and health products and a wide selection of drinks.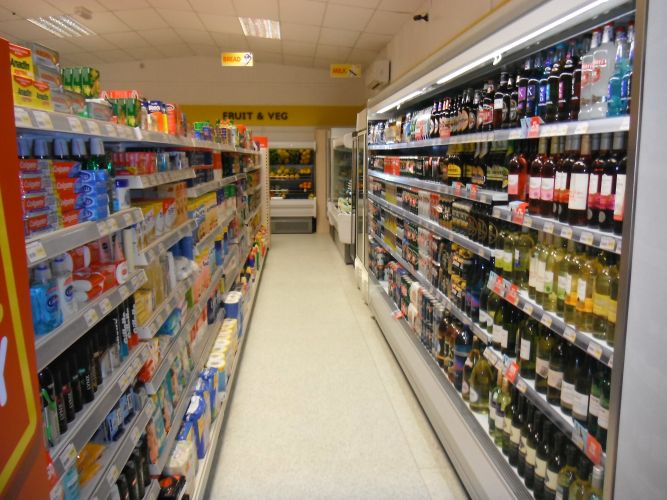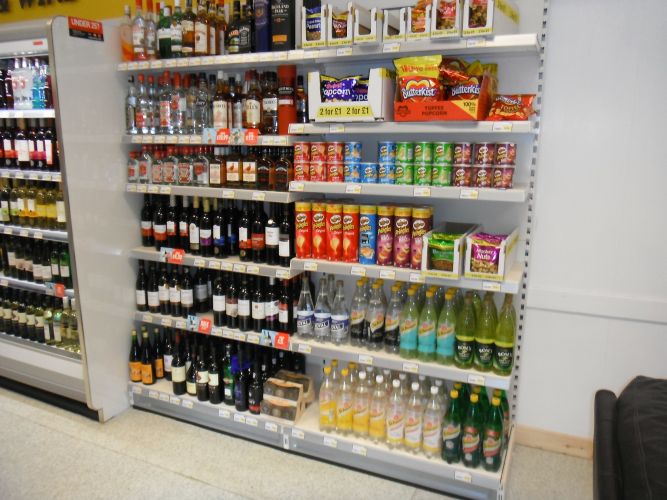 8. At the end of the third aisle are our freezer cabinets and fresh food chiller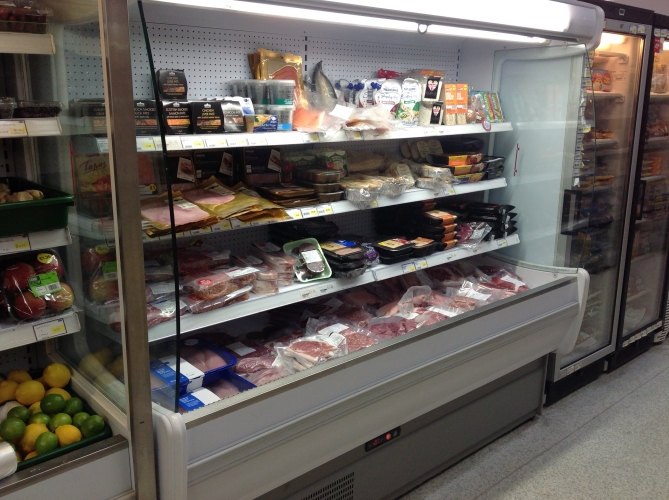 9. Fancy a cup of tea or coffee and a blether?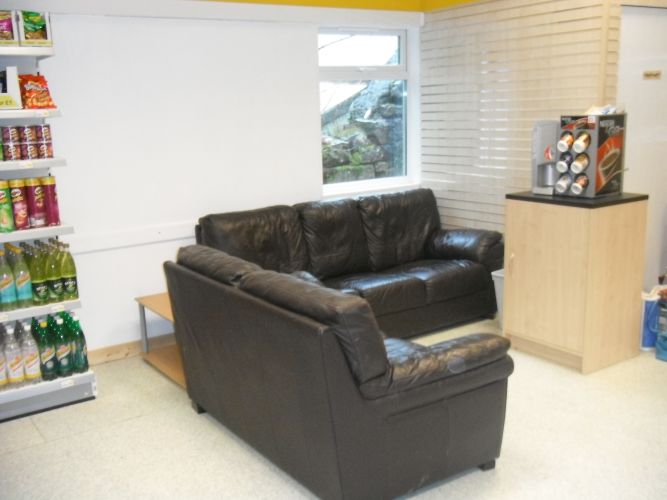 10. We are always pleased to serve you at one of our two tills or at the Post Office Counter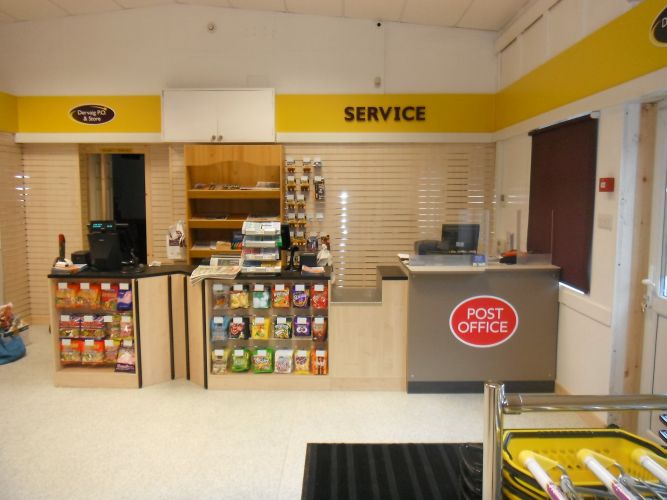 We hope you enjoyed your virtual tour and look forward to seeing you in person soon.